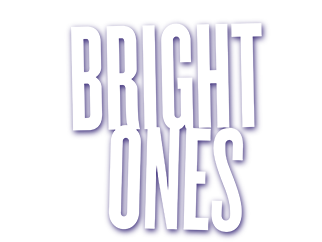 SYNOPSIS
What happens when a group of talented kids from a performing arts school are faced with an impossible challenge—to create a showcase that teaches the world how they were created to shine?
From the creative minds of award-winning Bethel Music and by writer/directors Fred Vassallo and David Noroña, comes this high energy and heartfelt story that combines incredible dance with powerful songs to reveal that even kids can change the world, when they find their voice and tell their story.
In the veins of High School Musical, BRIGHT ONES is an uplifting and moving film that will inspire the whole family.